TRY IT ALL in a BAG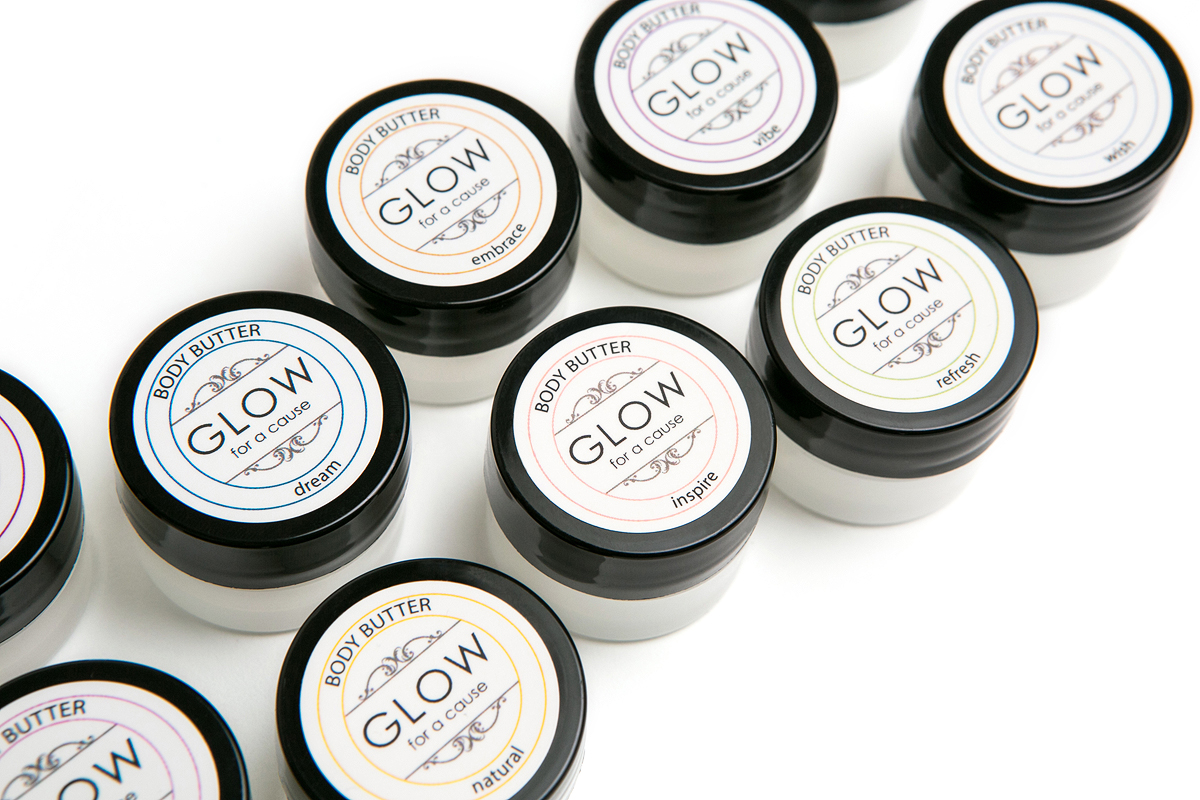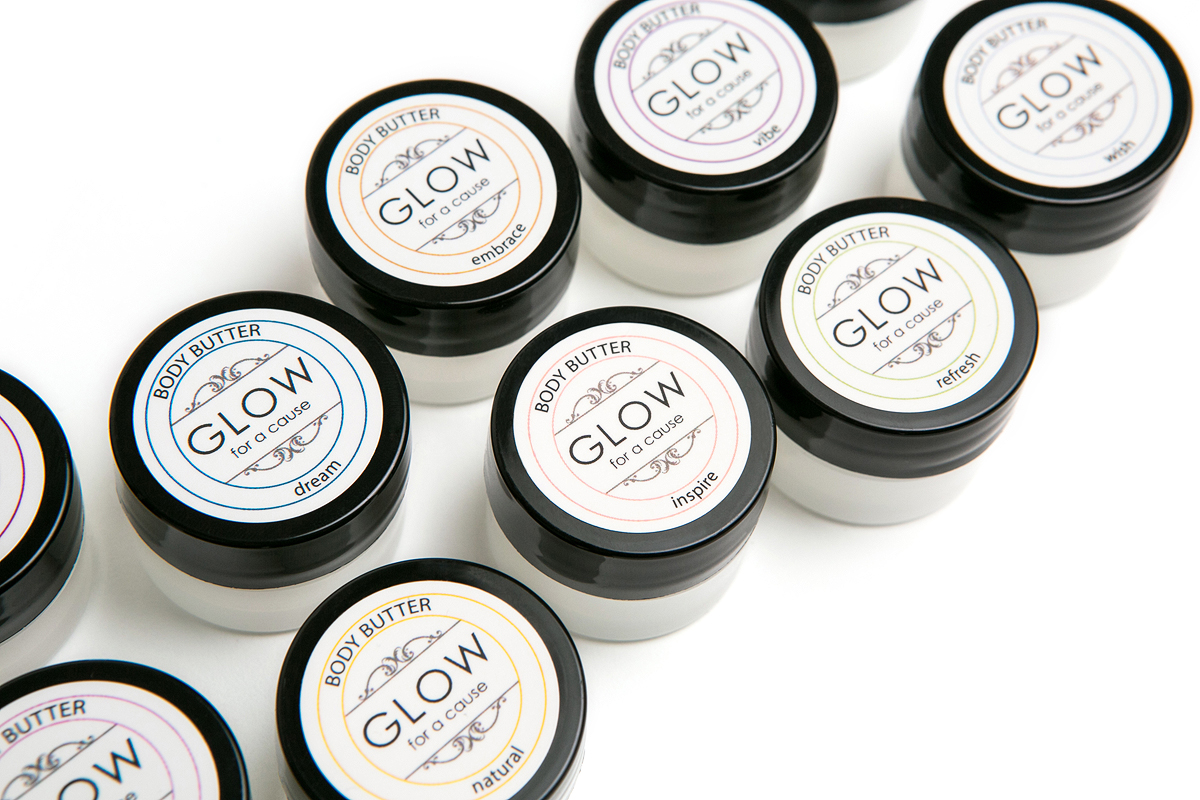 TRY IT ALL in a BAG
A total of 12 samples (in our signature bag) to find your favorites! Enjoy our samples in 0.2 oz jars!
BODY BUTTER in our ten signature scents...calm, dare, dream, embrace, innocence, inspire, refresh, vibe, wander & wish.
FACIAL MOISTURIZING CREAM vanilla & aloe
FACIAL NOURISHING CREAM calendula & citrus
Paraben Free. Phthalate Free. Cruelty Free. Made in the USA.
Please view product pages to see ingredients and specifics.