BODY BUTTER refresh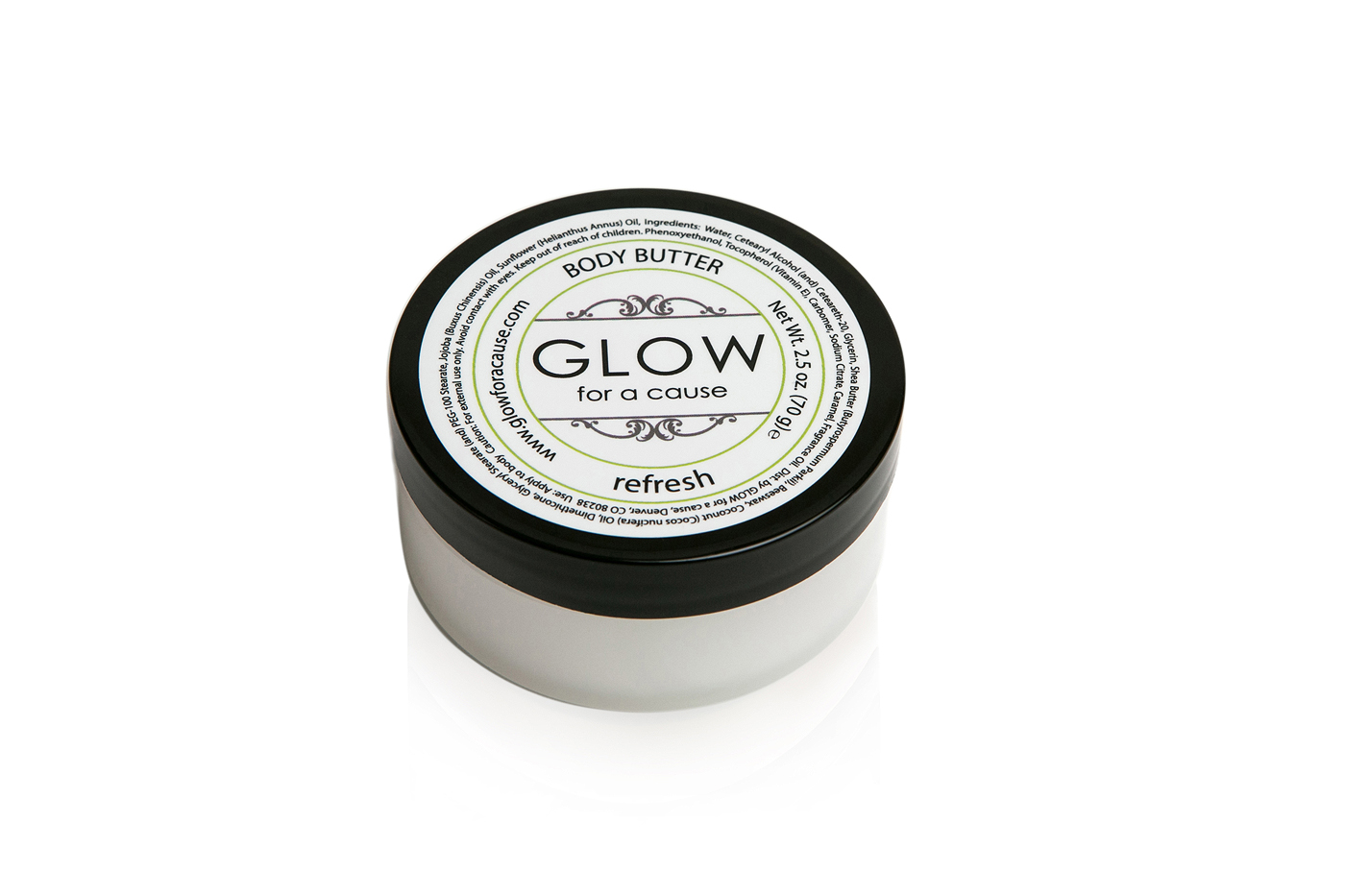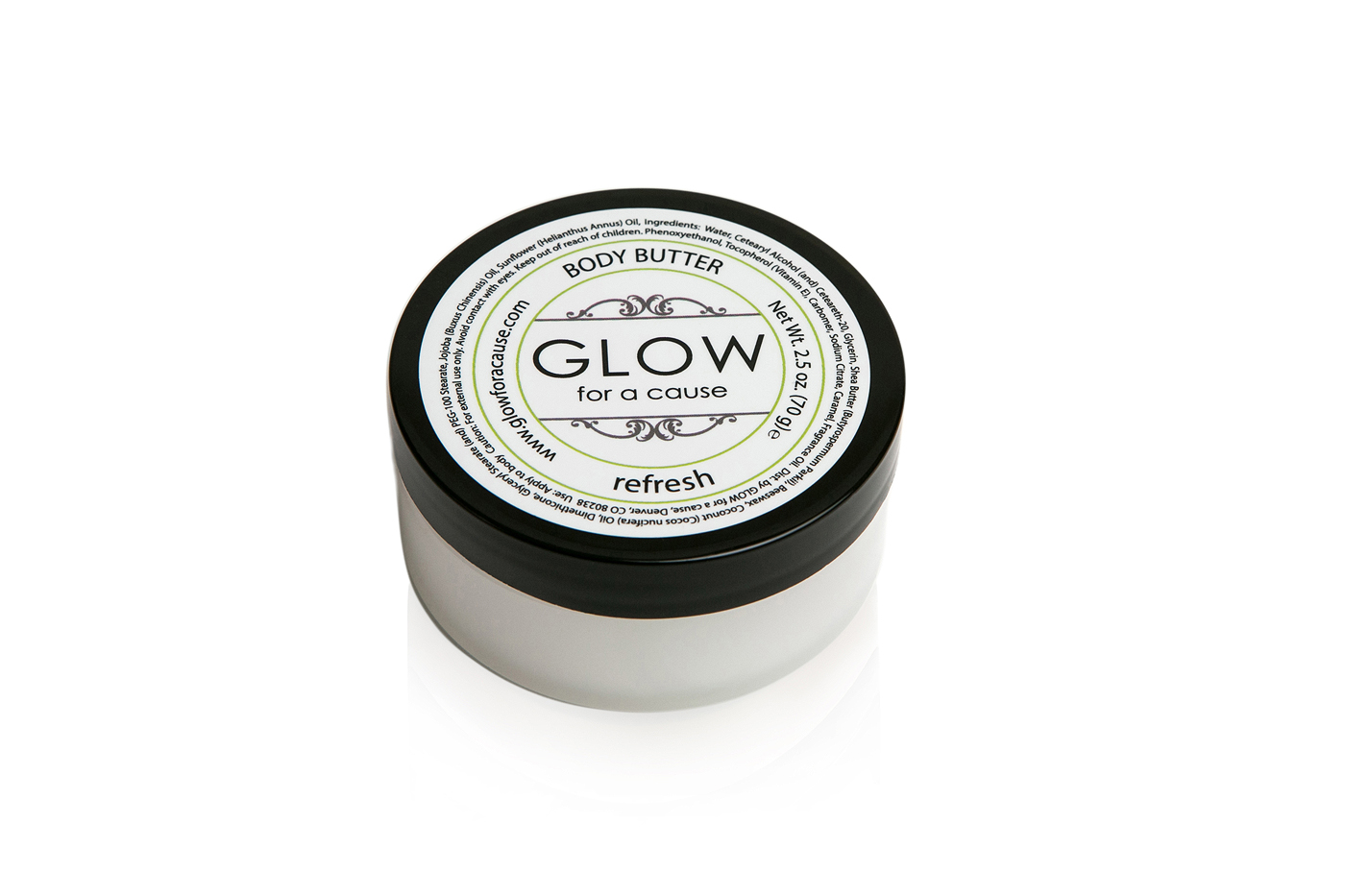 BODY BUTTER refresh
I looked out with excitement at the new day to come...refresh
A revitalizing and invigorating scent brought to life with eucalyptus, spearmint and bergamot.
Our luxuriously rich body butter with nature's best moisturizing oils of coconut, jojoba, sunflower and vitamin E, hydrates and protects the skin while leaving behind a sexy and lasting scent.
Paraben Free. Phthalate Free. Cruelty Free. Gluten Free. Made in the USA.
INGREDIENTS
Water, Cetearyl Alcohol (and) Ceteareth-20, Glycerin, Shea Butter (Butyrospermum Parkii), Beeswax, Coconut (Cocos nucifera) Oil, Dimethicone, Glyceryl Stearate (and) PEG-100 Stearate , Jojoba (Buxus Chinensis) Oil, Sunflower (Helianthus Annus) Oil, Phenoxyethanol, Tocopherol (Vitamin E), Carbomer, Sodium Citrate, Caramel, Fragrance Oil